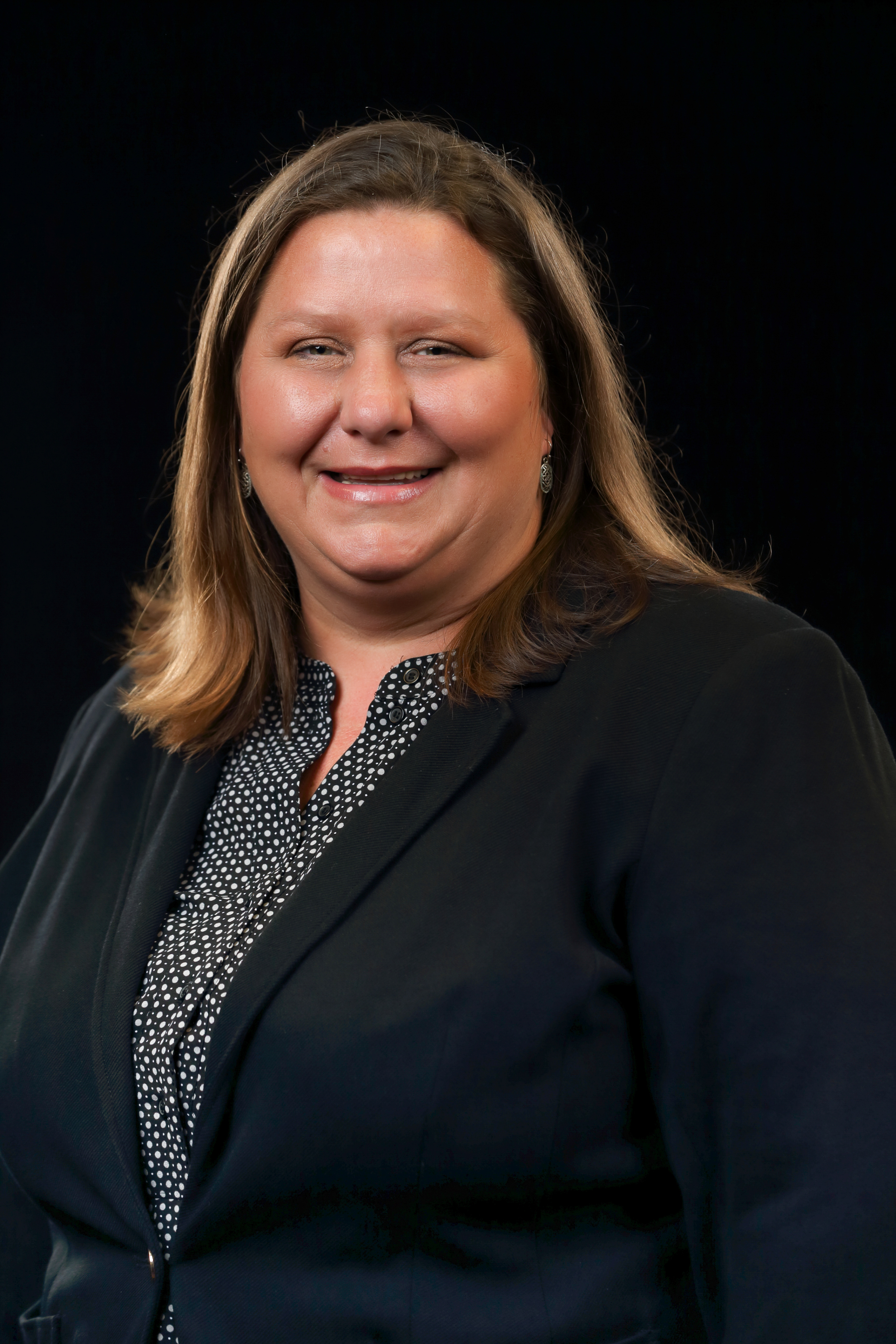 Kristi Jackson
Administrative Assistant
With TWW Since 2017
Kristi Jackson has been an Administrative Assistant at Ted W. Walters & Associates since 2017. She assists the CFO with invoicing and billing, as well as fulfilling accounts payable and lease analyst duties as needed.
Kristi has been a Licensed Vocational Nurse since 2006. Prior to joining TWW, she worked as an LVN and continues to be an active nurse volunteer. On three different occasions, she has aided patients in pop-up clinics following hurricanes. This crisis management experience in disaster situations honed her ability to keep a smile on her face while multi-tasking under pressure. It has also served her well in the oil and gas industry.
Kristi was born in Maryland to a military family and has lived in Tyler most of her life. She married her husband Steve in 2002 and they have three wonderful children. She continues to volunteer as a nurse for different charity organizations and she is a regular volunteer mom at her children's schools. Her entire family is very involved in the community.