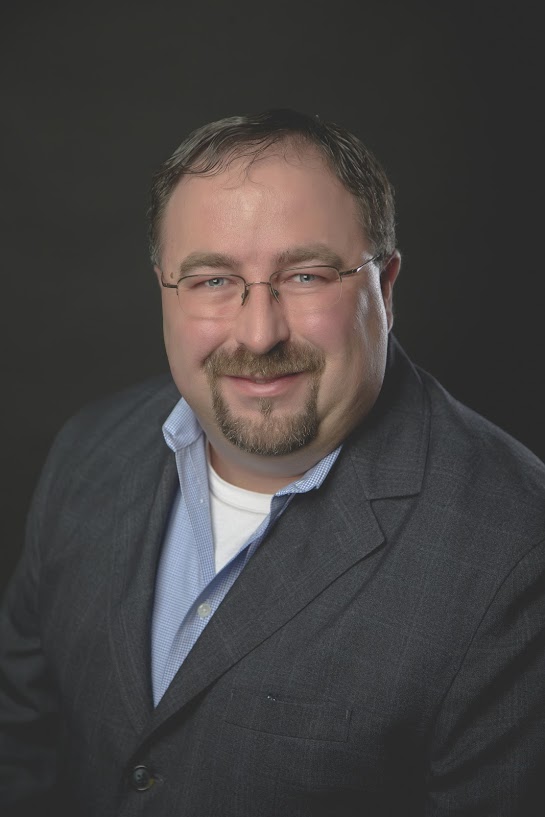 Thomas Hamby
GIS/Mapping/IT
With TWW Since 2008
Thomas Hamby has been TWW's map and IT consultant since 2008, and quickly proved himself to be an integral part of the TWW team.  Since arriving at TWW, Thomas has updated the mapping software, the way maps are created and enhanced the maps to meet the client's needs. Thomas has helped TWW produce oil & gas lease maps, right-of-way maps, and various storage and transportation maps in several states.
Thomas started a Surveying Degree at Tyler Junior College in 1999, but his night job working for GeoInfo, L.P. got him interested in mapping, and after one year studying Surveying, he switched to GIS and continued to develop his hands-on knowledge in that field. At GeoInfo, Thomas learned the basics of producing and maintaining GIS data and soon became night manager at GeoInfo, managing several projects for that firm.
Thomas moved to Plano in 2003 to work for True Automation, L.P., which is the fastest-growing tax and appraisal software company in Texas. In his five years at True Automation, Thomas and his co-workers mapped over 40 counties and over a million ownership parcels. With a former co-worker from GeoInfo, Thomas developed the largest map coverage area offices in Texas.
Thomas enjoys football, baseball, softball, tennis, racquetball, motorcycles, four-wheelers, personal watercraft, fishing and hunting, and just about every other activity that involves being outdoors. Thomas is also available for outsourcing through Ted Walters.